Hire Us For
What is your goal? We build the best digital marketing strategy for you.
Comprehensive
With deep data analysis and market research, we build the best marketing strategy across channels cto get conversions and revenue.
Focused on Conversions
We keep doing continuous efforts to drive conversions and revenue for your business as well as the qualified traffic.
Responsive
Customized solutions for your goals. We quickly take you all the way from ideas to implementations.
Expertise
Our team are experts for Japanese market. We have marketing experiences more than 6 years in Japanese market.
Bilingual
All members have experience working globally targeting Japanese market. You can communicate without stress.
We connect businesses to people in Japan, regardless of where the business is located. We overcome boundaries and make business happen.
We customize the best marketing solutions for you. If you cannot find the service you are looking for, please contact us.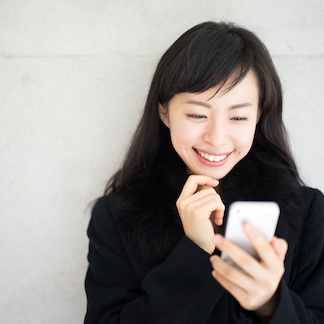 DIGITAl ADVERTISING (PPC/SEM)
Identifying Keywords that Japanese Users Search and bring conversions. You can reach users from Google, Yahoo, and more.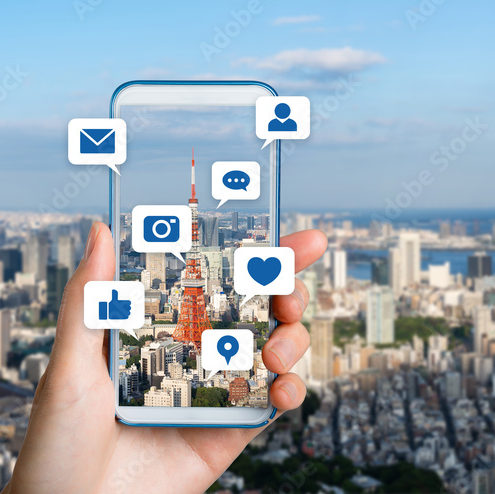 SOCIAL MEDIA ADVERTISING
Instagram, Facebook, LINE, Twitter, linkedin, etc. We support social network campaigns in Japan.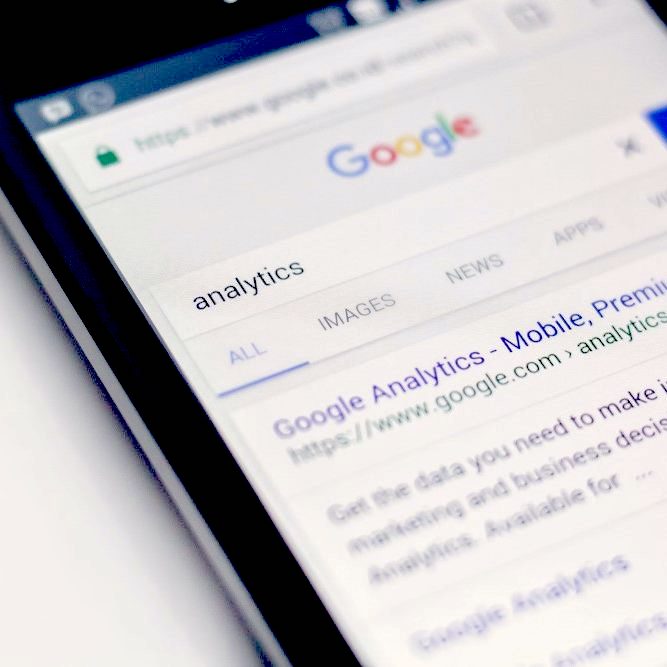 SEO/ CONTENTS MARKETING
Improve Your Presence on the organic search. Our SEO strategies generate more traffic, conversions, and revenue.
We have been supporting various customers, both to-B, to-C, and diverse industries. Meet our clients' stories.
We are here to help!
Have a project on mind? We can help you. Let's talk what we can do and how we can support you in the best way.